Hello and welcome to Magentip.com
About Magentip.com
My name is Hung Tran, I'm the owner and content creator of Magentip.com, where I share my knowledge about everything related to Magento and Magento 2.
I've just become a dad of a beautiful kid in 2020.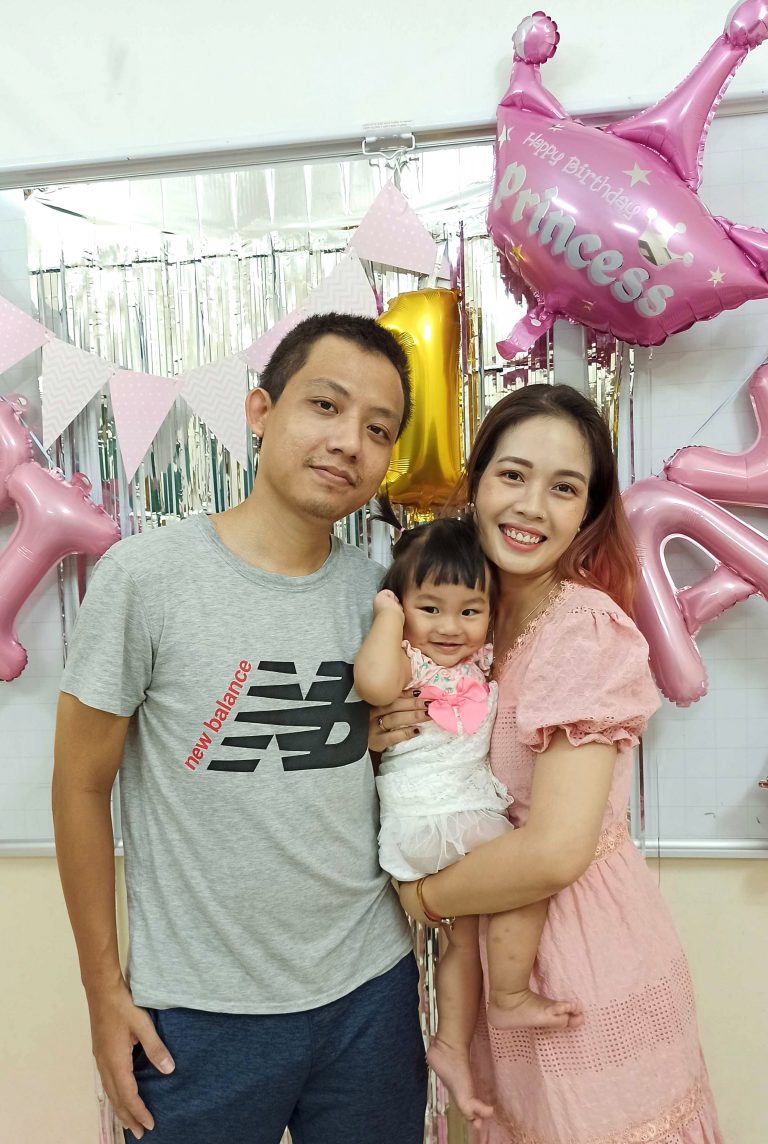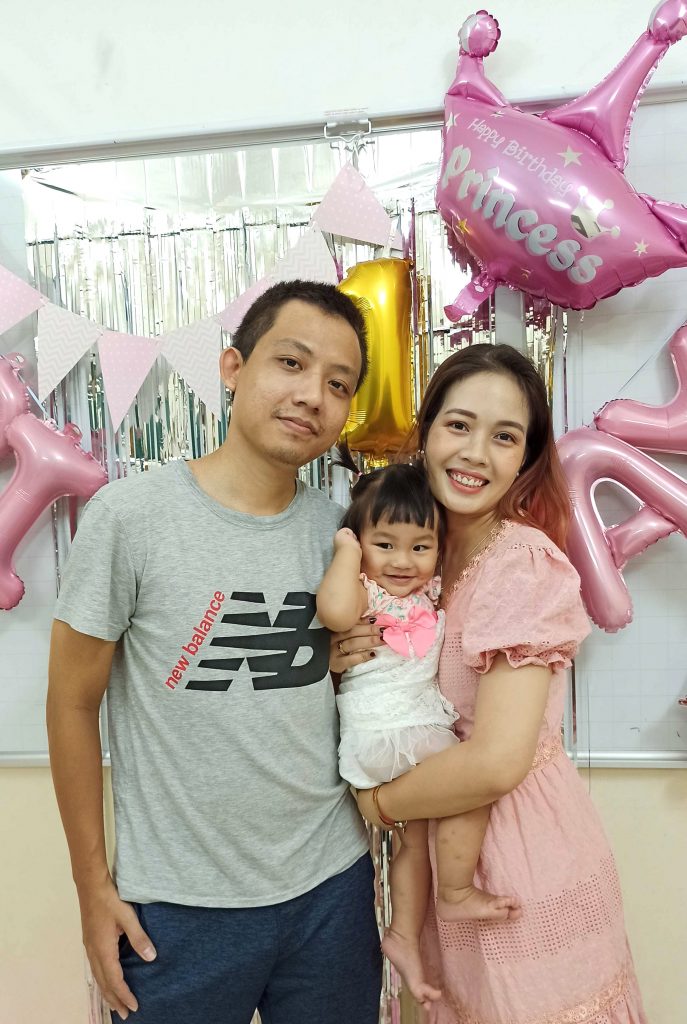 Prior to Magentip.com, I have been working 6 years with Magento, from Magento and now Magento 2. During that time, I found out that there were very little resources for Magento users. When I found a bug/issue or when I searched for Magento tutorial, there were no place! I had to rely mainly on Magento official document or sometime, Magento community forum.
So, that was the reason I created Magentip.com where I can share my experience and other helpful resources to other Magento 2 users.
Who should follow Magentip.com
At Magentip.com, I share everything topics related to Magento 2 including:
Magento 2 tutorials: In this category, you can find step-by-step tutorials about adding or customizing Magento 2 function, building Magento 2 store from scratch. There are both beginner and advanced tutorials. Here you can find not only tutorials for Magento 2 developers but also tons of helpful tutorial for storeowner to run a proficient Magento 2 website
Magento 2 product reviews: In this section, I will review various Magento 2 products, from Magento 2 themes to Magento 2 extensions that I have practically used in different projects, everything about their pros/cons. I will also review some Magento development companies that I have worked with so that you can choose the right developers for your business.
Fixing Magento 2 issue: As you know, Magento 2 still has a lot of annoying bugs. While working on clients sites, I have encountered many bugs. At magentip.com, I will share solution to every bug I managed to fix to save your time.
So, it's clear that this site is for everyone who are working on Magento 2 platform. From developers who are looking for solution to Magento 2 development to storeowners who are looking for good Magento 2 products to improve their store.
Social
You can keep updated with latest articles on Magentip.com by following our social networks:
Contact us
You can contact us at contact page or email: magentip@gmail.com